Our staff is pleased to offer and back these amazing preventative products. Keeping our patients safe from parasites and the diseases they carry is one of our top priorities. Please read our brief descriptions of each product, ask us any questions you have regarding them, and make the best protective choice for your pet(s)!
Reasons to protect your pet:

Heartworm disease: A parasite transmitted from animal to animal through a mosquito bite. The adults develop in the heart of dogs and cats causing major irreversible heart and lung damage. Rockford was #2 in the nation last year for new heartworm infections.
Lyme Disease: A common tick-borne disease known for causing inflammation and pain in the joints, lameness, fever, and enlarged lymph nodes. Click here to learn more about ticks. Our hospital alone diagnoses approximately one new case per week.
Anaplasma and Ehrlichia: Two common tick-borne blood disease causing fever, lethargy, depression, anorexia, and enlarged lymph nodes. Click here to learn more about ticks.
Fleas not only are a huge nuisance but they also transmit internal parasites such as tapeworms, blood parasites, rickettsial infections. Large infestations can also cause anemia, low blood volume.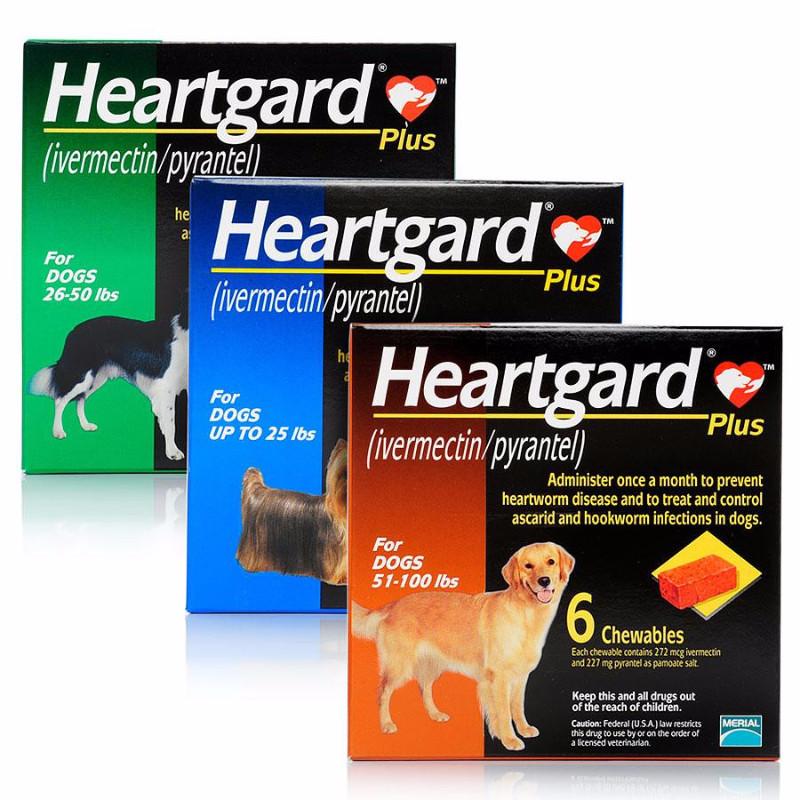 Bravecto
A 3-month chewable that protects against fleas, ticks and mites.
Simparica Trio
The first all-in-one once-monthly chewable tablet for dogs that protects against heartworm disease, fleas and ticks, roundworms and hookworms, and is safe for MDR1 positive dogs! See our current discounts
Revolution Plus
A once-monthly topical for cats that treats heartworm disease, hookworms, roundworms, and ear mites and protects against fleas and ticks. See our current discounts